PROGRAMS FOR JANUARY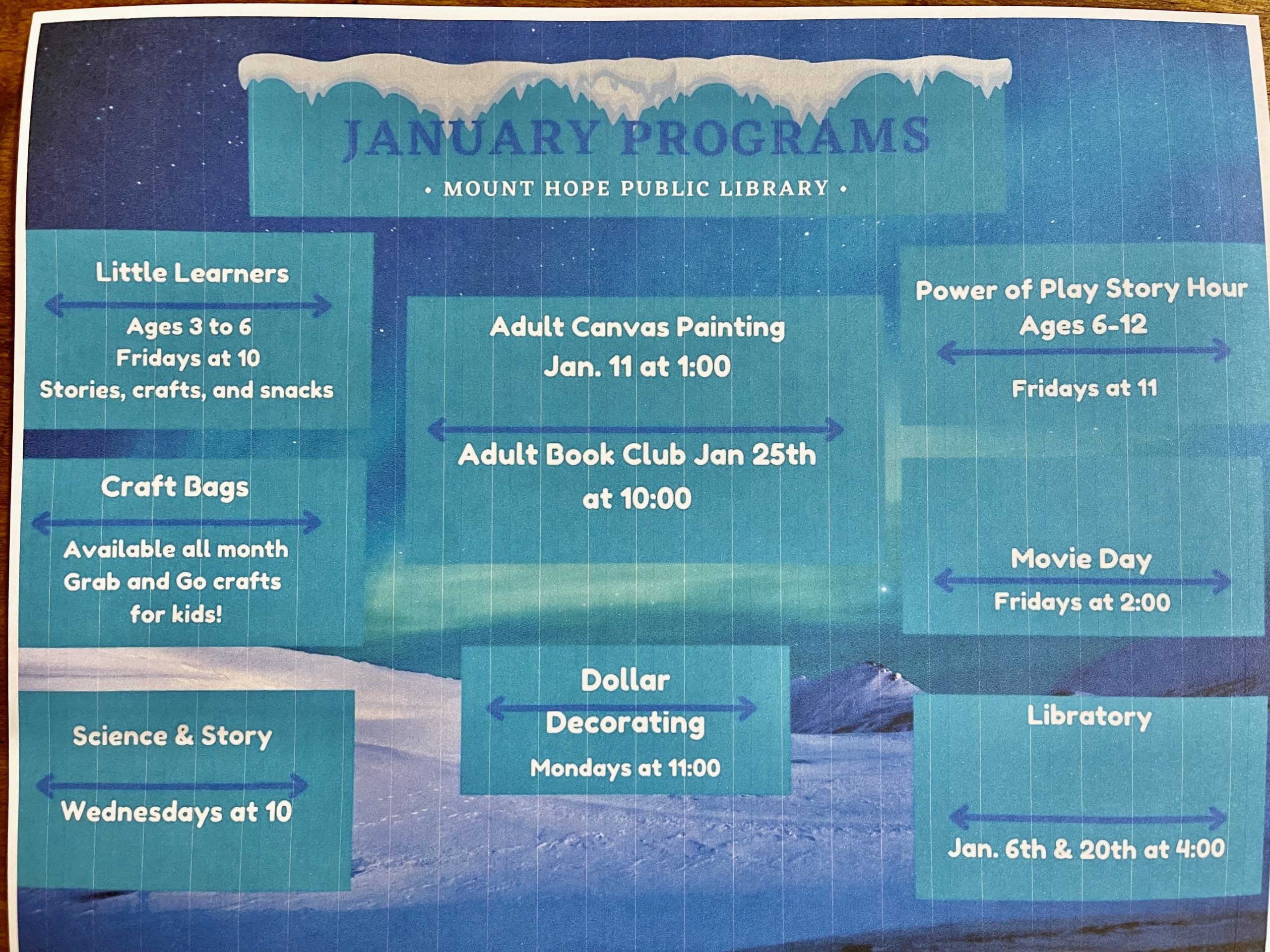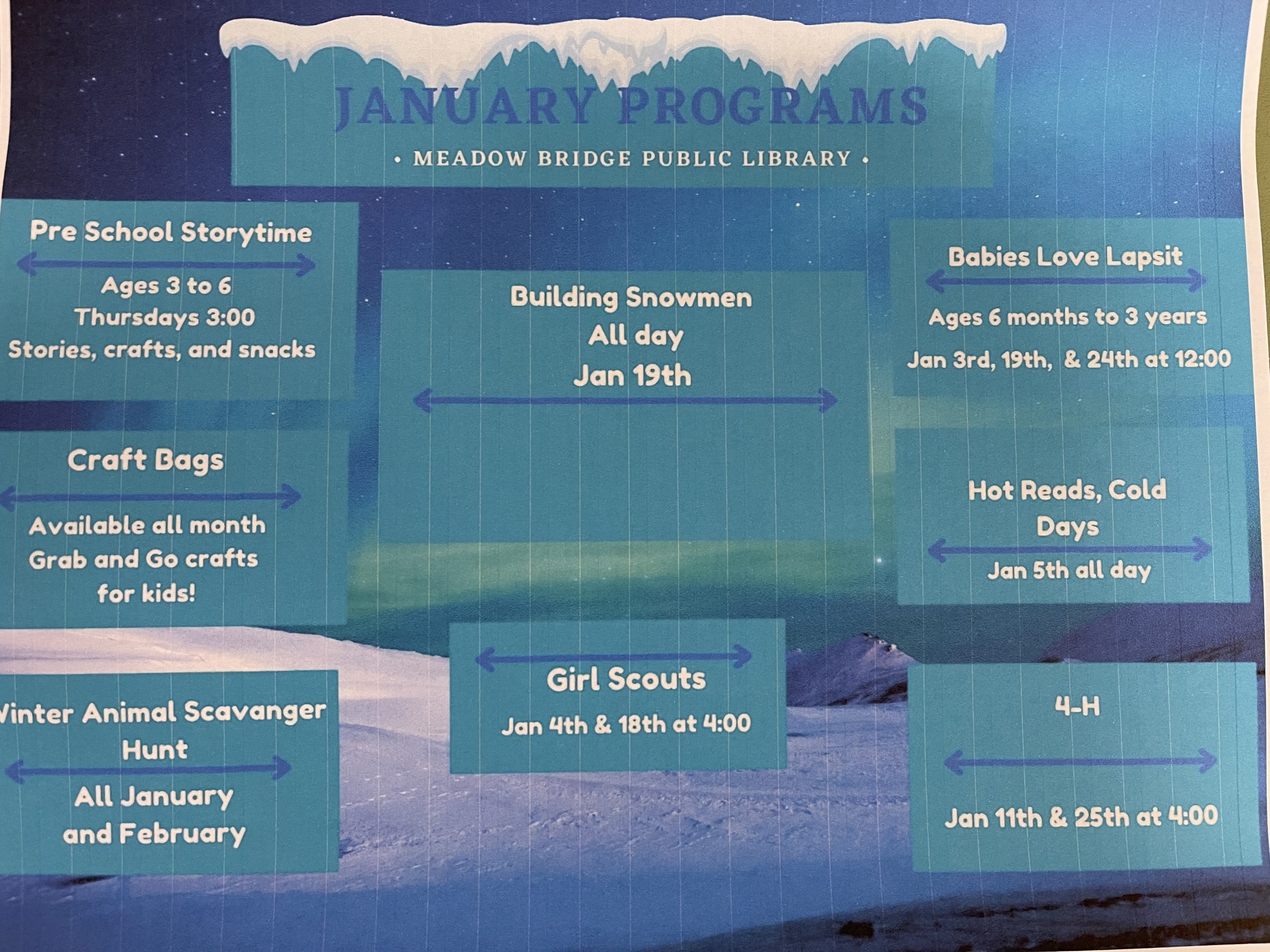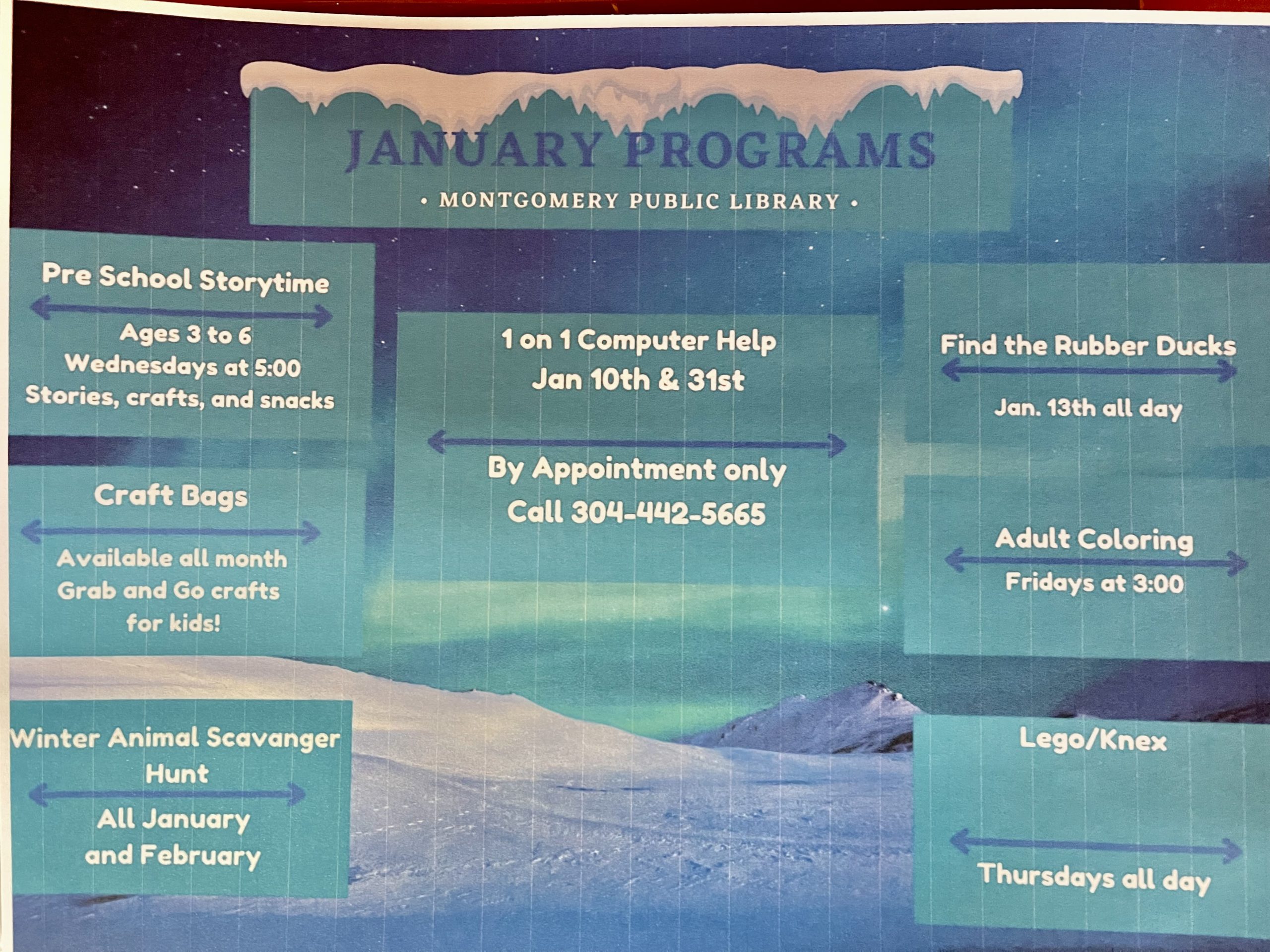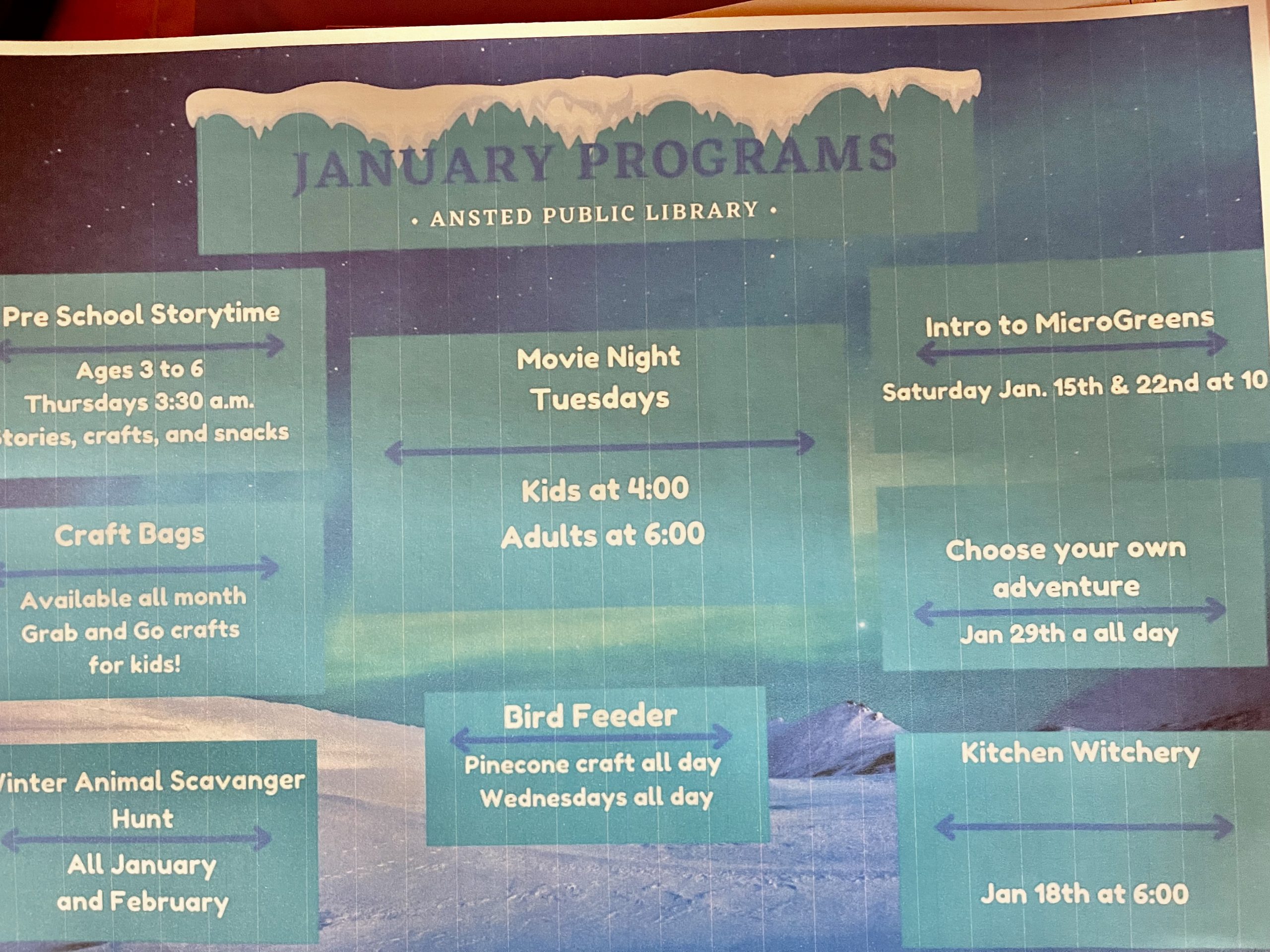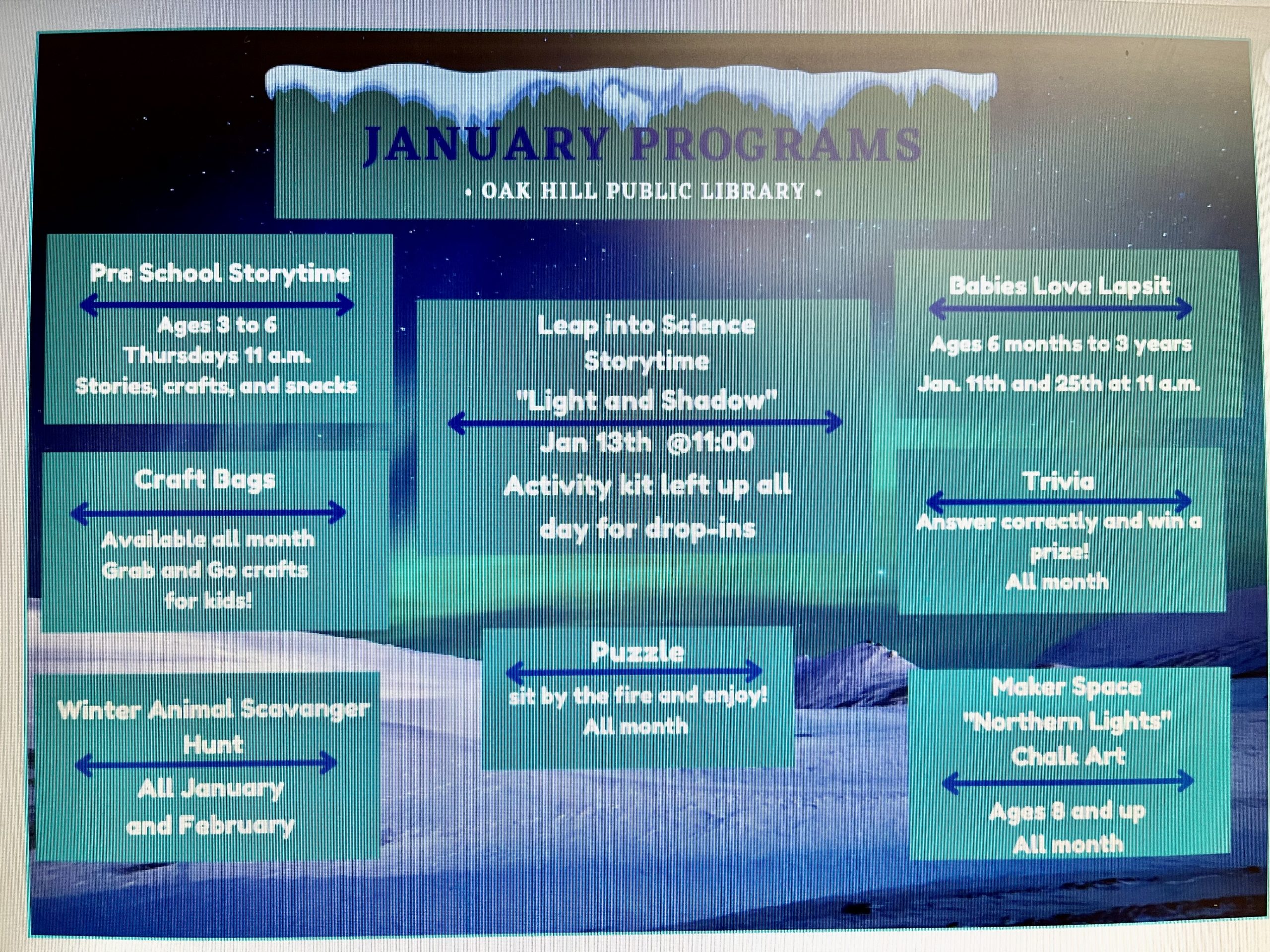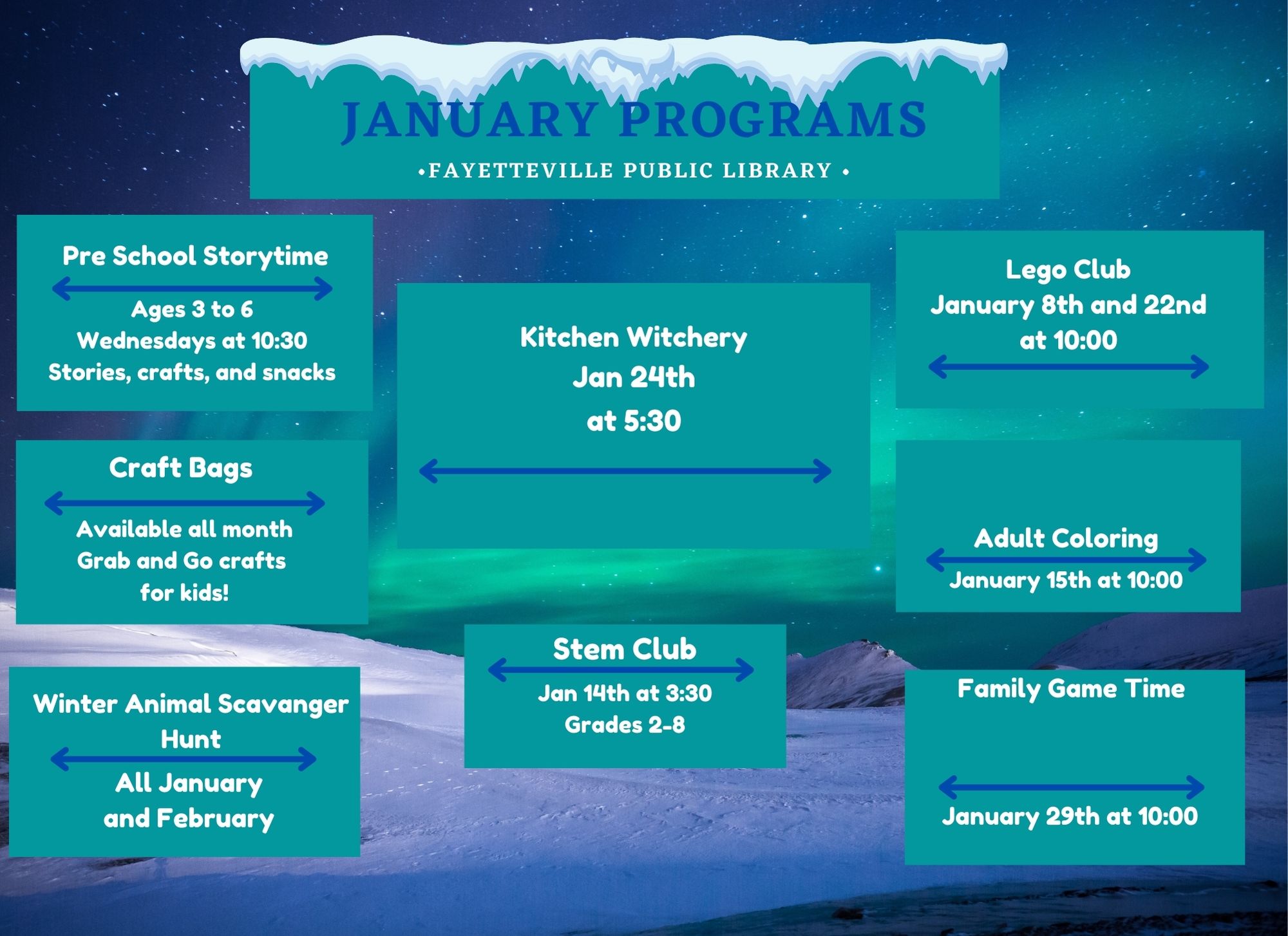 8C5816DC-E111-4B3D-B720-D9538F0958CD
83014449-64D5-492D-8BC6-0867401F65FA
F04CCF83-247E-48E0-8B28-B54FDCA08B40
27CAF240-47DE-418F-BE83-966AA0661CE2
ABF51E63-BEA9-48AB-99FB-50688FFFCF3D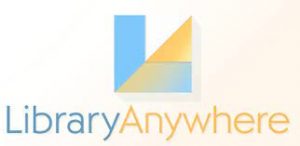 Our catalog has gone mobile with LibAnywhere! You can now use your smartphone to access online databases, check our hours, renew your material, contact library staff and much more  – all in a mobile-friendly format. And if you like saving money, next time you're in a bookstore use LibAnywhere's built-in 'scan a barcode' function to scan a book's barcode with your phone's camera and instantly see if the library has a copy!
You can download the FREE LibAnywhere app from the App Store or the Android Market.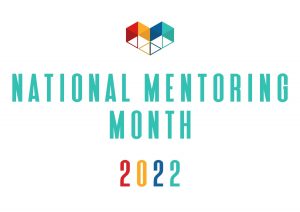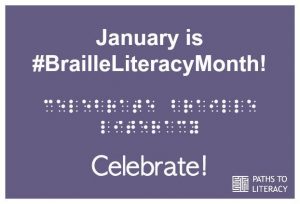 Get Email alerts for New Materials and Events!
If you want to see the new materials and happenings at the Libraries first, Click the button below to sign up to subscribe with your email address. We will send you an email twice a month with all the new materials.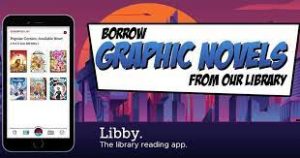 New Stories on our Dial of Story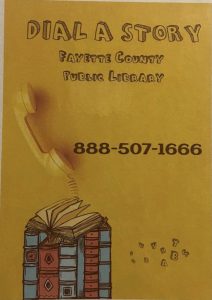 eBooks and eMags Available!
Have an e-reader and not sure what to do with it?  Come see us at any of the Fayette County Library branches and we will help you with our e-digital services! To use any of these services, you must have a Fayette County library card and a pin number. If you need assistance, please call your local library or come see us!
Remember your loved ones through a memorial gift to Fayette County Public Library.
Fayette County Library's Memorial Book Program offers you an opportunity to donate funds to purchase a book for the library's collection in memory of or as a way to honor friends or relatives.
You may specify a subject area or the library's staff will select a book in an area in need of new materials. While your book will be shared by all interested patrons, you may choose a specific branch to house the book. Your gift book will bear a bookplate naming the donor and the person memorialized or honored.
Letters of acknowledgment will be sent to the family of the person being memorialized/honored and the donor
will receive a card of appreciation.
For more information or to make a donation, visit your local branch or you may click here for a printable form.